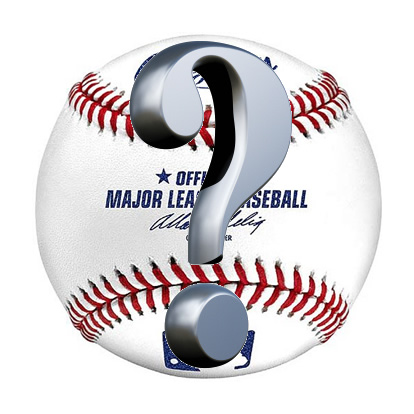 Eric from San Antonio, TX asks:
My son is about to start coach pitch baseball for ages 7-8. What is the lagest barrel bat that he can use?
The best way to get an absolute answer regarding this question would be to check with the league cordinator. However, according to Little League rules, the barrel may be no larger then 2 1/4 inches in diameter. You can find all of the Little League bat regulations here.
Answered by: Jonathan Bravo
Keywords: Batter
Add your comment...
comments powered by