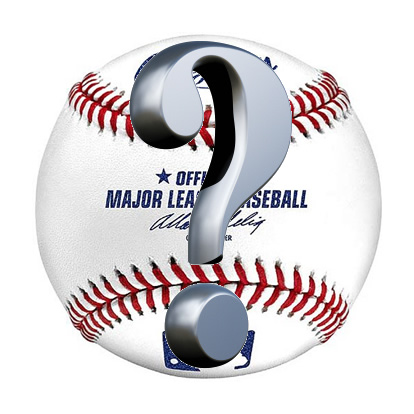 Dave from Lunenburg, MA asks:
The score is tied in the bottom of the ninth and the home team has a runner on second base with one out. The batter singles and the run scores, but the batter never goes all the way to first base so the away team throws over to first for the force play. Does the run count?
Since there is only one out in this situation, yes, the run does count. The batter-runner would be retired being as he was forced out at first but, being as this was only the second out of the inning, the run is still counted.
Answered by: Jonathan Bravo
Keywords:
Add your comment...
comments powered by