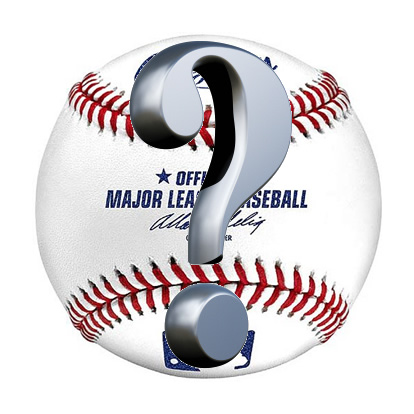 Ctwinne asks:
After a pop fly is caught with 2 outs, can a runner at third tag up and run for home?
No, once the ball is caught and the umpire calls the batter out for the third out, the inning is over and a runner cannot tag up and score.
Answered by: Jonathan Bravo
Keywords:
Add your comment...
comments powered by