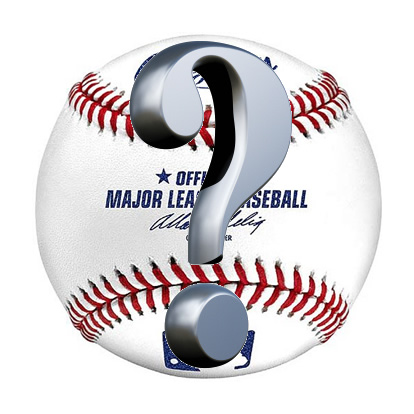 Herb Hansen from Gurnee, IL asks:
Why is a runner leading off a base allowed to steal a base on a foul tip into the catcher's glove without first going back to the base like he would have to if he was tagging up on a fly ball to any other position player.
A foul tip is not treated as a normal foul ball or caught fly ball. On a foul tip the ball is live and in play and the runners shall treat it as if the batter did not make contact. This means that a runner is allowed to steal on a foul tip without retouching the base he is coming from.
Answered by: Jonathan Bravo
Keywords: Runners, MLB Rule 7.08(d) comment
Add your comment...
comments powered by