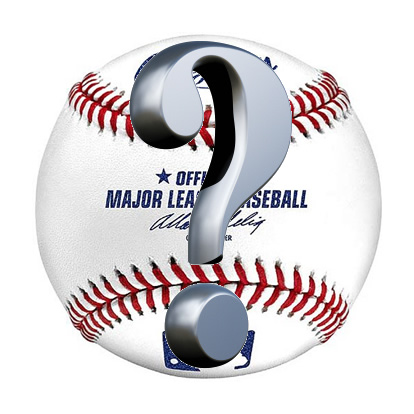 Bernie from Canada asks:
Two out and a runner on third. The batter strikes out but the catcher allows passed ball and the runner scores from third before batter is thrown out at first base. Does the run count?
No, the run does not count in this situation because the runner crossed the plate during a play when the batter-runner was retired at first base. If a run scores in the same play as when the batter-runner is put-out at first for the third out then the run does not score.
Answered by: Jonathan Bravo
Keywords: Runs, MLB Rule: 4.09 (Approved Ruling)
Add your comment...
comments powered by