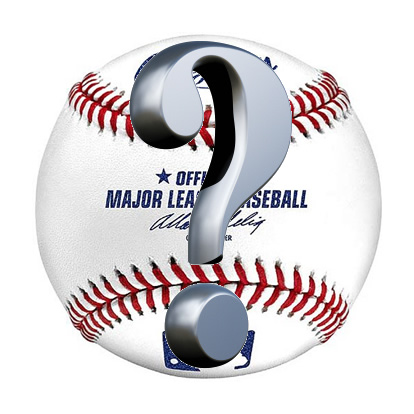 Tommy from Virginia asks:
On 6/2/13, why was the official score of the Redsox-Yankee game 3-0? The Redsox scored a run in the top of the 6th, but the Yankees did not get to play their half of the inning (called due to rain). Shouldn't the official score revert back to what it was at the end of the 5th? Wouldn't Big Papi's homer in the 6th be erased?
The score of a called game that finishes after it has reaches regulation (4.5 or 5 innings in length) shall be exactly what it was when the game was terminated. In this case, since the Red Sox were up 3-0 when the game was called, that is what the score stayed.
Answered by: Jonathan Bravo
Keywords: Official Scorer, MLB Rule 4.11 (d)
Add your comment...
comments powered by