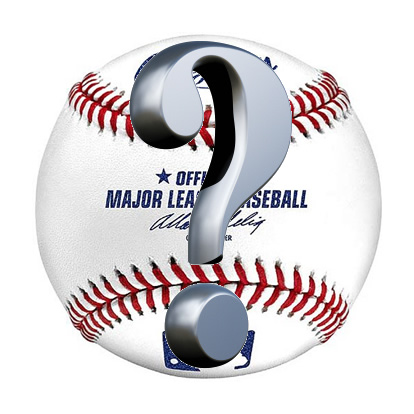 Robert Dexter from Tupelo, MS asks:
Bases loaded with 2 outs. Batter strikes out and catcher misses 3rd strike. The runner on 3rd crosses the plate before the batter is throw out at first. Does the run count?
No, this run does not score. A run cannot score on a play where the third out is made by the batter-runner before touching first and, since the batter-runner was thrown out at first on the dropped third strike, the run dos not count.
Answered by: Jonathan Bravo
Keywords: Runs
Add your comment...
comments powered by