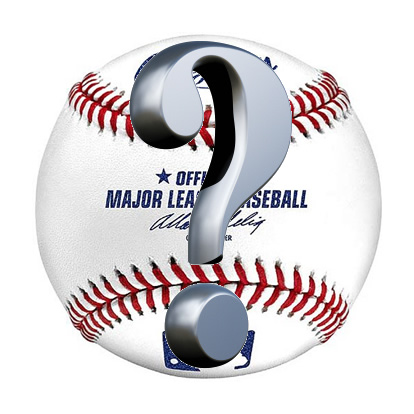 A Baseball Fan from The Baseball Field asks:
Is it required that a batter be on deck when his team is at the bat? I ask because I saw a game (Mariners at St Louis, Sept. 13, 2013) where the score was tied (1-1) in the bottom of the 10th, home team (of course) was up. Two outs, bases loaded and there was Carlos beltran on deck. I wondered why the heck is he there? I can't think of any way he could go to bat. Was he required to be there?
There is no rule stating that a batter has to be in the on deck circle.
Answered by: Jonathan Bravo
Keywords:
Add your comment...
comments powered by