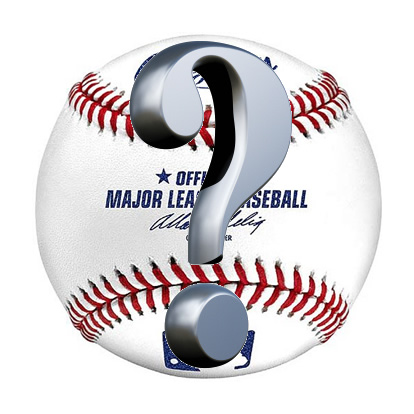 Judy Morse from Billings, MT asks:
A ball is hit to the second baseman, he bobbles it, and the runner from first is running to second base and kicks the ball, what is the call?
There are two potential rulings on this play. The first one is that, assuming that the kicked ball was unintentional, the umpire will not call the runner out and play shall continue. However, if, in the umpire's mind, the kick was intentional, the ball is dead and the runner is out for interference.
Answered by: Jonathan Bravo
Keywords: Runners
Add your comment...
comments powered by