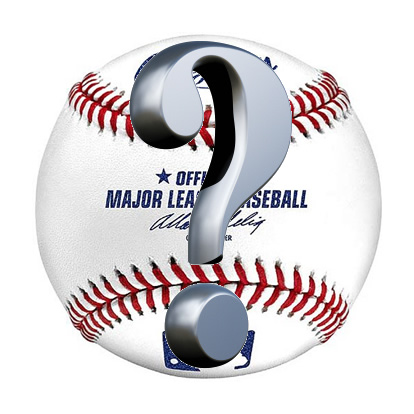 Mark from Cole Harbour asks:
Runners on first and third with one out. Pop fly to right field which is caught for the 2nd out. The runner on first gets thrown out going back to first for the third out of the inning. The runner who was on third base tags up on the catch in right field and crosses the plate before the third out is made. Does this run count where the third out made was a force out?
Since the run scored before the runner at first was thrown out the run counts. This is not considered a force play by the rule book since the runner isn't forced to advance by a runner behind him to advance. Because of this, the rule on a run not being allowed to score on a play were a force out is made does not apply in this situation.
Answered by: Jonathan Bravo
Keywords: Runs, MLB Rule: 4.09 (Approved Ruling)
Add your comment...
comments powered by