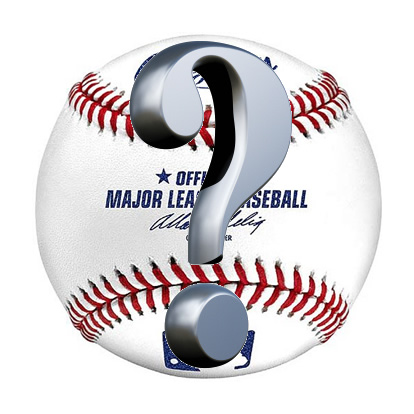 Bill Koval from Quispamsis, Canada asks:
With one out and a runner on 3rd, a passed ball is charged to the catcher and a run scores. Is this an earned run? Does the batter get an RBI?
In the case of a passed ball, the run scored does not get counted as an earned run (although this is also not scored as an error). The battery also does not get credited with an RBI.
Answered by: Jonathan Bravo
Keywords:
Add your comment...
comments powered by