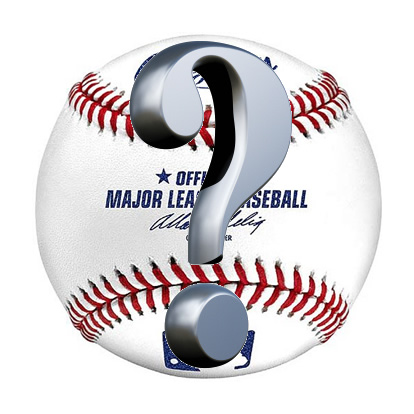 Crissy from Delaware asks:
What happens if the base ump fails to call a batter out on 3rd strike when 1st base is occupied? The runner ran for 1st, the catcher overthrew 1st base and the runner that was on 1st advanced to home. After the fact, the batter was called out, but the runner was not made to return to 1st. Is this legal or can it be heard by a protest committee if the team continues to play under protest?
This is legal because, according to the comment on rule 7.09(e),"if the batter or a runner continues to advance after he has been put out, he shall not, by that act alone be considered as confusing, hindering or impeding the fielders." By this clause in the rule, the offensive team should not be penalized just because the batter continued to run the bases. Since this was the right call, any protest would not be uphelp by a committee, but it is protestable because it is a rule interpretation.
Even though the offensive team should not be penalized for this, there are some things that should have been done to prevent this scenerio from happening. First and foremost, the defensive team should know the situation and, since first base was occupied with less then two outs, any batter who has a dropped third strike when he is at bat is still out. Also, what I was trained to do in that situation is, when the plate umpire sees the batter start to run up the line towards first, he should follow the batter up the line saying "he's out, he's out, he's still out," while giving the out signal. By doing this, there would be no confusiuon and everyone would know that the batter is out, even though it was a dropped third strike.
Answered by: Jonathan Bravo
Keywords: Batter, MLB Rule 7.09(e) comment
Add your comment...
comments powered by